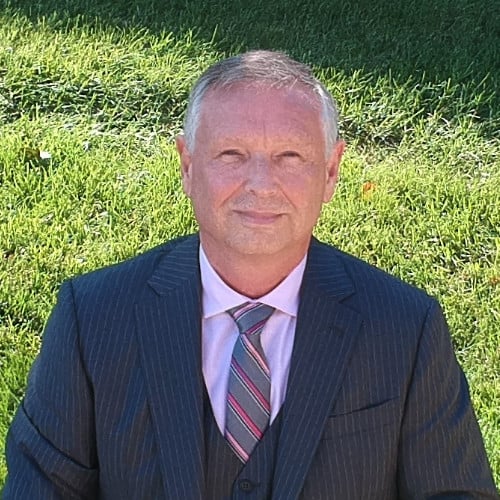 Biography
Mr. Mark Handermann is CEO of SendHub, Inc., an innovative Silicon Valley startup in the hosted SMS messaging space. SendHub was acquired by Cameo Global, Inc. in 2015 and was run by its founding team for the first full year following the acquisition. Mr. Handermann assumed the executive leadership role for the subsidiary as part of a strategy to reinstitute growth and profits for the business, leading close to a 200% increase in revenues in the first 4 quarters of his tenure.
Mr. Handermann was previously the founder of Cameo Solutions, Inc. and the original architect for Cameo's signature product, CloudBlu™. Mr. Handermann was responsible for the overall business strategy, strategic investments, and management of Cameo's enterprise and service provider businesses until the company was acquired by Cameo Global, Inc. in 2014.
Prior to Cameo Global, Mr. Handermann was a Founder of Wirespeed Networks from 2001-2006, a leading regional Cisco partner in the Unified Communications space. Wirespeed was successfully acquired by Analyst International in 2006. There, Mr. Handermann led the company's contact center business unit and established the professional services practice.
Mr. Handermann is nationally recognized as an expert on communications, messaging, contact center solutions, including interactive voice response scripting and integration services. He also brings unique knowledge and experience in datacenters including managed and hosted services. Mr. Handermann is a graduate of Cincinnati Technical College, located in Cincinnati, Ohio.