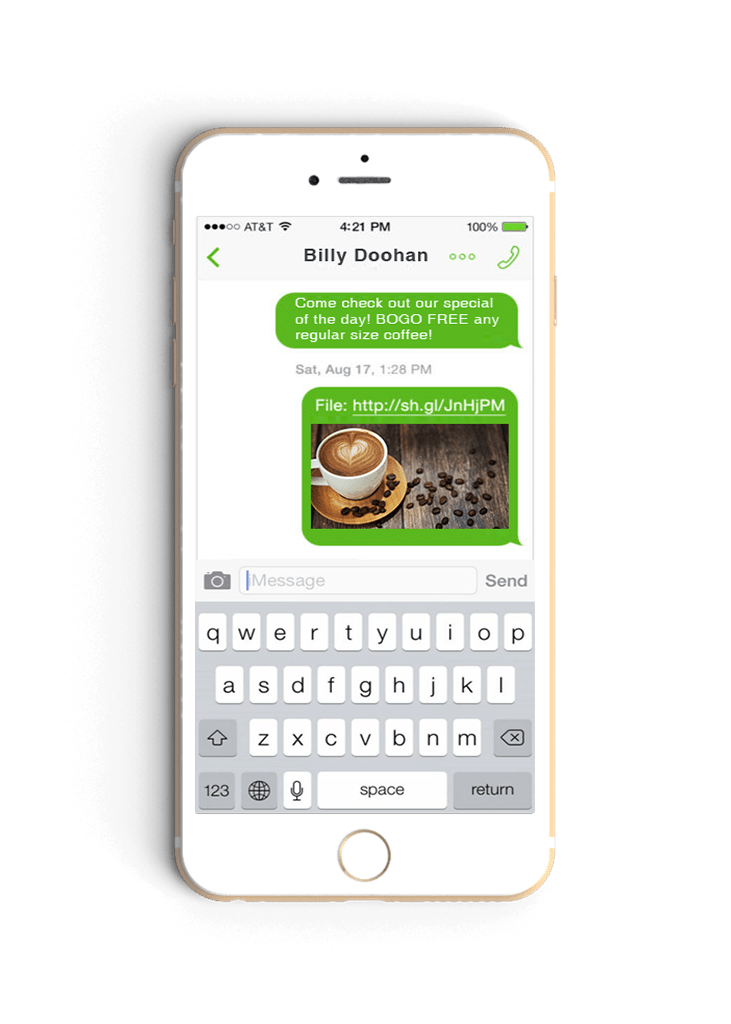 Building, Promoting, and Growing Your Business with SMS Messaging.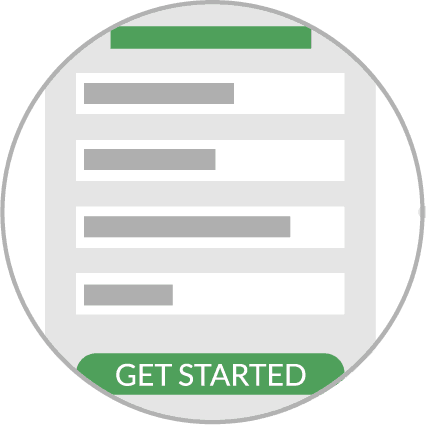 Create an Account and Get a Number
Start using SendHub's Business SMS platform by signing up
here
. Free trials are available to experience how effective the platform can be for YOUR business.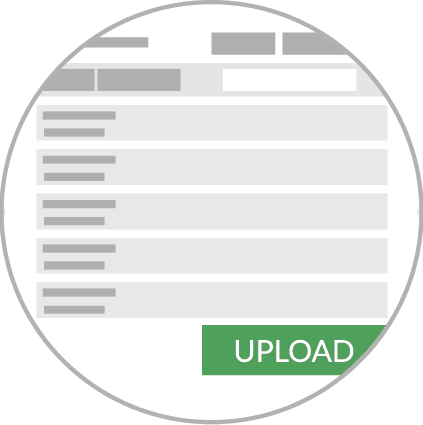 Upload Your Contacts and Create Groups
SendHub's platform allows business owners to upload and create groups easily. With SendHub's contact database you can upload, add, edit, and manage all your contacts to streamline sending messages.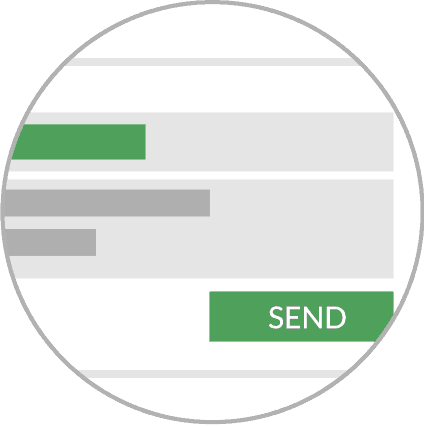 Compose and Send Your Message
SendHub allows business owners to send up to 500 contacts at the same time. Once sent, messages are timestamped and archived for easy retrieval.
Contact Sales to Get Your Free Trial and See the
True Potential of Business SMS Messaging.
Reliable Partners and a Positive Attitude.
Our Story
At SendHub, we're building tools to make it fast and easy for businesses to communicate with their customers and employees. Now acquired by Cameo Global, SendHub was founded to help educators in under resourced communities. We now serve thousands of businesses in North America and have raised ~$10M from Silicon Valley's top investors, including: Y-Combinator, Bullpen Capital, Menlo Ventures, Kapor Capitol, and others.
Our Philosophy/Mission
In an age of infinite distraction, delivering clarity, on time, is critical. We're building communication solutions to make sure your message is read, right now.
10
M
Investments Since Inception
25
+
Years of Voice Expertise
Our Company is Located in the Heart of the San Francisco Bay Area.
4695 Chabot Drive
Suite #101
Pleasanton, CA 94588
T : +1 844-990-4400
E : [email protected]