Text Messaging Service For Schools
Our Platform + Any Device = Professional Communication
Bring your own device (but not your own number).
Engage with Students. Connect with Parents. Communicate with Faculty.
Finally, a text messaging service for schools that improves and simplifies communication.
Engage Students with Texts
Mobile text messaging is the best way to engage today's students from primary education to higher education. Build a relationship with your students by communicating in a way that works for them and is simple for you. Attach important homework assignments or other important files to your text messages to your students.
Connecting with Parents
Easily connect with parents and collect parent important information with unlimited text-to-join keywords. Send mass texts to all the parents, group texts, or manage individual one-on-one conversations. Send a text alert for school closures, unforeseen threats, or weather alerts. Text with parents about parent-teacher meetings or important date or forms.
Communicate with Faculty
Send reminders and alerts via text to faculty and staff for meetings and dates. Need to disseminate a last minute form to all students? Attach it to a text message with SendHub and send it as a text to all the teachers so they know to share it with students right away. Keep your faculty and staff engaged by texting them.
Organize Communications with SendHub's Text Messaging Service for Schools

Local and Toll Free Numbers
Choose the area code you want to text and call from or port in an existing number and customize to fit your needs. Send bulk SMS with SendHub's text messaging service for schools or have one-on-one communication over your new line from your school computer, phone, or personal device. Call forwarding, call routing, auto-attendant, voicemail, office hours and more.
Easy Setup
Instantly set up SendHub's voice and text messaging service for schools. No new hardware, no extra set up fees, and no contract required. Sign up in seconds and start texting students, parents, faculty, administration, vendors, and manage multiple campaigns instantly. SendHub's text messaging service for schools can be set up in minutes with no hassle.
Built for Any Device
SendHub's text messageing service for schools allows schools to integrate their existing school phones, and/or personal devices with a business class phone system. Manage your communications from your desktop, tablet, from your browser or using our iOS or Android mobile apps. You can access SendHub anywhere you can access the Internet.
CUSTOMIZE AND AUTOMATE FOR INCREASED PRODUCTIVITY
Route calls to different departments, student groups or individual educators or students. Set up custom greetings, voicemail and set your business hours.
Share text-to-join keywords and send the data of who joins which group back to the software that's important to you.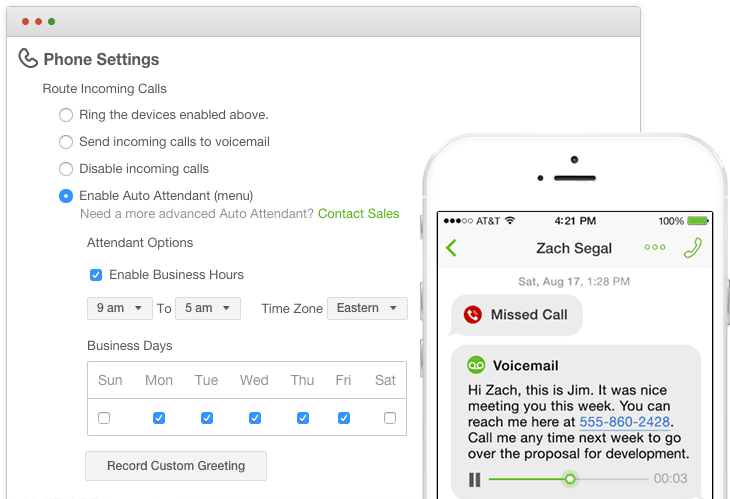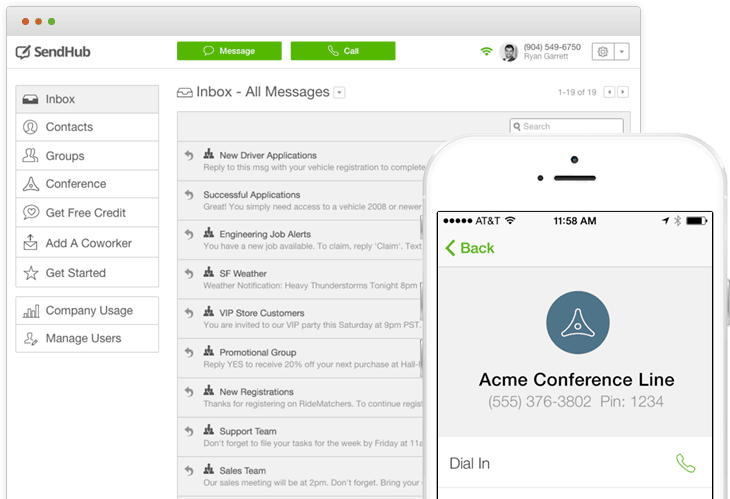 COMMUNICATION IN THE EDUCATIONAL SETTING SIMPLIFIED
All your internal and external SMS and voice communication in one easy to view, easy to search unified inbox.
All-in-One Voice and Text Messaging Service for Schools
SIMPLE COMMUNICATION SERVICE FOR SCHOOLS
Voice calls, text messages, voicemails and conference calls included and accessible wherever you are.
Share one number to parents and students, but manage those incoming texts and calls across any device. Simple unified inbox that makes SendHub the best voice and text messaging service for schools of all levels.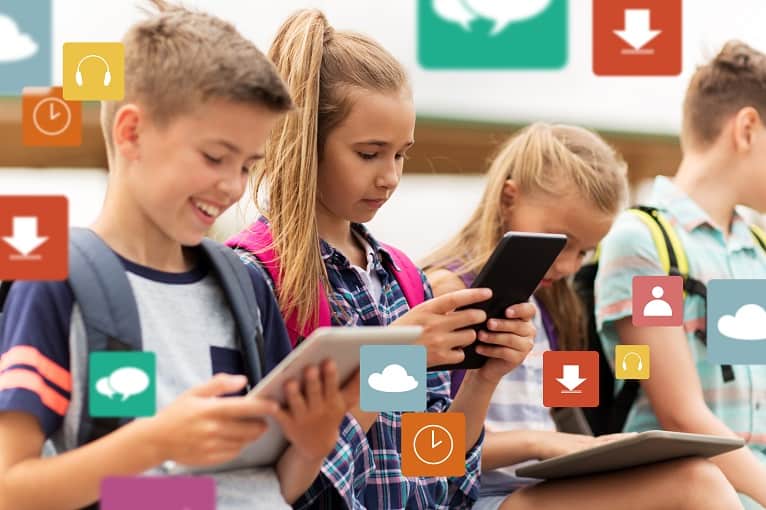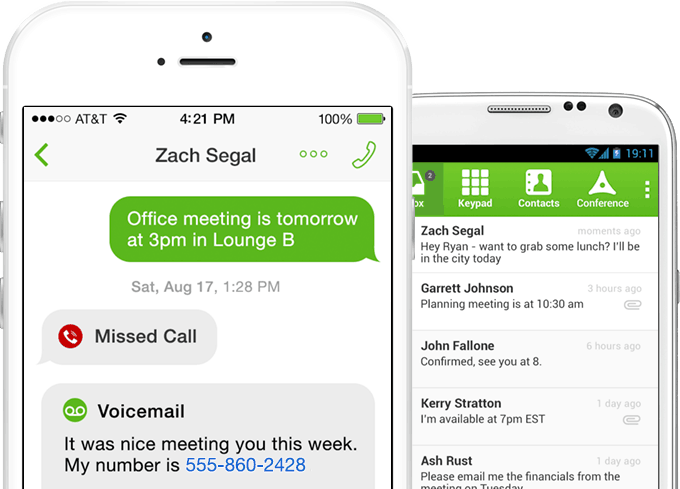 KNOW EXACTLY WHERE YOU LEFT OFF
We automatically organize and sort every incoming and outgoing message, voicemail, file, placed call, and missed call into threaded chronological conversations.
Superior Call Quality and Reliability
CRYSTAL CLEAR CALL QUALITY WITHOUT THE DROPPED CALLS
SendHub's V2 voice platform provides the clearest and most reliable voice quality in the industry. Make and receive calls through your computer or laptop while connected to WiFi or using your cellular plan. Every plan includes unlimited VOIP calling.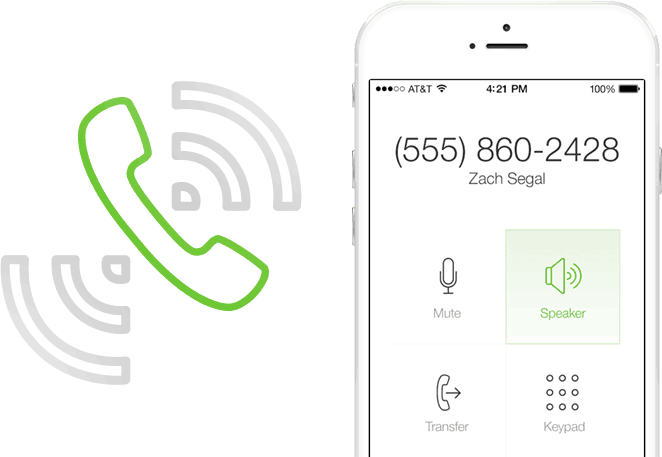 "The ability to communicate efficiently with drivers across the country is essential to our business. SendHub provides an easy-to-use system that allows us to instantly deliver important messages at any time, and its flexibility allows us to readily scale as we expand into new cities."

"It's a great way to communicate with church staff and volunteers as well as members. It allows us to easily send out church announcements and have it read, unlike emails that never get read. Our members can easily reach out via SMS to communicate one-on-one and we can respond very easily."
Not sure which plan is right for you?
Let us design a custom solution for your business.