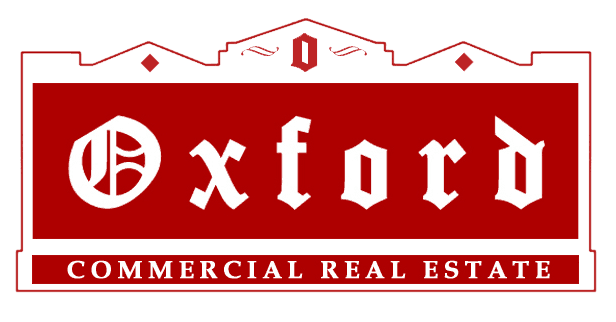 We are a small business that has been using SendHub for years and are very satisfied! Technology has significantly changed the way our customer base communicates with us and being able o not only text, but have a saved log of all written communication solves multiple problems and greatly saves us time.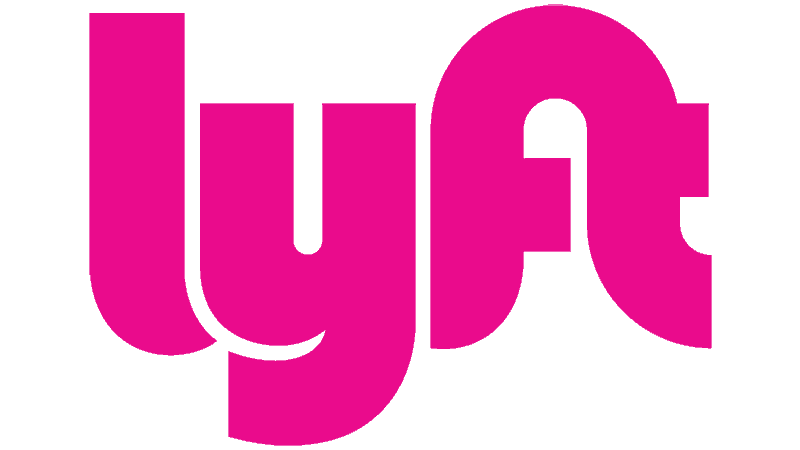 The ability to communicate efficiently with drivers across the country is essential to our business. SendHub provides an easy-to-use system that allows us to instantly deliver important messages at any time, and its flexibility allows us to readily scale as we expand into new cities.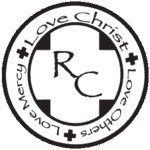 It's a great way to communicate with church staff and volunteers as well as members. It allows us to easily send out church announcements and have it read, unlike emails that never get read. Our members can easily reach out via SMS to communicate one-on-one and we can respond very easily.